13 Aug
Moving forward, together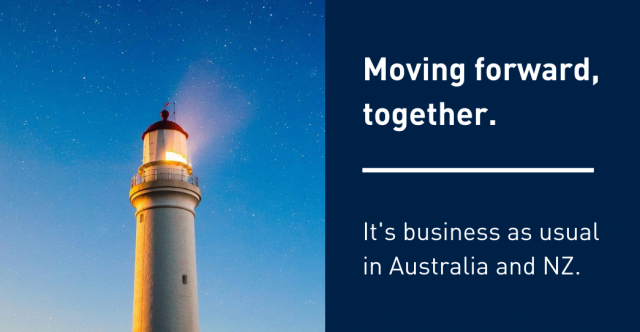 After 102 days, New Zealand has recorded its first new cases of community transmission of Covid-19. As of midday on Wednesday 12th Aug, there are only four cases confirmed, all of which are in Auckland. The New Zealand Government is again using a 'hard and fast' approach, and has now set Auckland at alert level 3, while the rest of the country is at alert level 2. This will be reassessed on Friday, August 14th. 
Australian restrictions remain the same, with only Victoria in civil lockdown. 
Key information for clinical trials in Australia and New Zealand: 
• Clinical trials are classed as an essential service in both Australia and New Zealand
• Sites in Australia and New Zealand have telemedicine, virtual, and remote capabilities
• Hospitals and Healthcare continues to operate 
• PSL staff are all set up to work from home; we have prepared for this scenario
• PSL will implement immediately remote monitoring stand operating procedures to ensure study continuity and compliance
• Essential site visits will be conducted considering site, patient and PSL staff safety
As we all are aware, Covid-19 is a tricky virus to contain. Pharmaceutical Solutions has prepared well in advance for this scenario and we continue to operate 'business as usual'. From today, we are working from home to ensure quality outcomes for our clients. 
As a team, we are in start-up mode with new studies and further, we are confident in our local sites' virtual and remote capabilities as required. 
As clinical research professionals, caring for people is at the core of all that we do. Now, we need to keep moving, keep our spirits high, and look after one another.