18 Dec
PHARMACEUTICAL TECHNOLOGY _ New Zealand: A Promising Destination For Trials in A Post-Covid-19 World?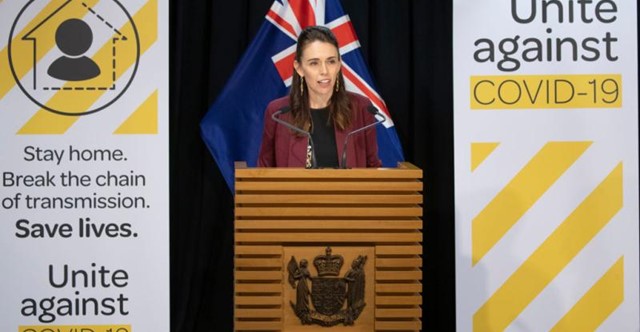 New Zealand's handling of its Covid-19 outbreak is the envy of the world. To date, the country of 5 million people has only seen 2,000 cases and 25 deaths, according to the John Hopkins University Covid-19 dashboard. Compare this to the UK, which has more than ten times the population, but significantly more than tenfold numbers of cases and deaths. The UK has experienced more than 1.9m cases and more than 64,500 deaths associated with Covid-19. 
New Zealand's impressive Covid-19 response is linked to Prime Minister Jacinda Ardern's commitment to suppress incidence of the disease to zero using non-pharmaceutical interventions. From as early as March, the country banned flights from high-incidence countries, closed the borders entirely to pretty much all non-citizens or residents of New Zealand and a total nationwide lockdown. These measures were supported by a highly effective track and trace system and app that around half of the population have engaged with. 
New Zealand is well known for having high-quality research staff and healthcare professionals, notes New Zealand clinical research organisation (CRO) Pharmaceutical Solutions managing director Jacquie Palmer. Industry association Medicines New Zealand CEO Dr Graeme Jarvis explains that New Zealand has numerous clinicians viewed as international Key Opinion Leaders (KOLs) in their fields; these individuals bring significant kudos to these institutions and the landscape.