03 Dec
STUFF.CO.NZ _ Overseas medical researchers eye up NZ for clinical trials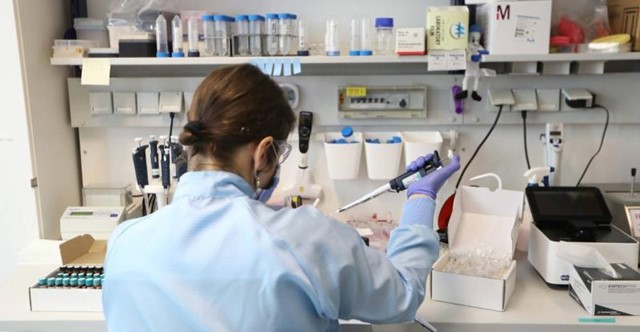 Overseas medical researchers eye up NZ for clinical trials.
For that reason, New Zealand is always a consideration but more recently the country's effective management of Covid-19 meant that the country was an obvious choice for the new study that was in planning prior to Covid-19.''

Jacquie Palmer, managing director of Pharmaceutical Solutions speaks to Stuff about New Zealand being the ideal destination for clinical trials.