20 Oct
Our Managing Director Jacquie Palmer was recently interviewed by Outsourcing Pharma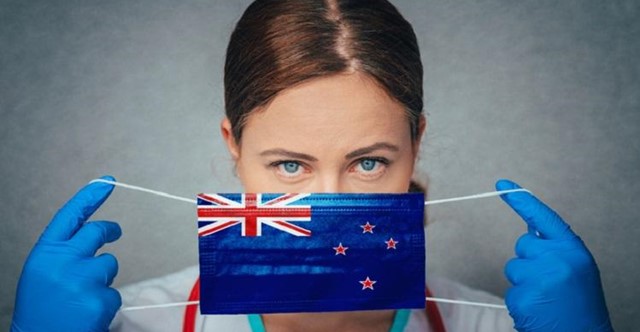 Our Managing Director Jacquie Palmer was recently interviewed by Outsourcing Pharma on New Zealand's growing clinical trials industry and response to Covid-19.

Pharmaceutical Solutions has worked hard, stayed agile, and has been delivering service with excellence here in NZ. We're delighted with the opportunity to discuss NZ's clinical landscape and our team's efforts during this time.

Click through to read the article on Outsourcing-Pharma.