15 Oct
Pharmaceutical Solutions: Quality Assurance in Clinical Trials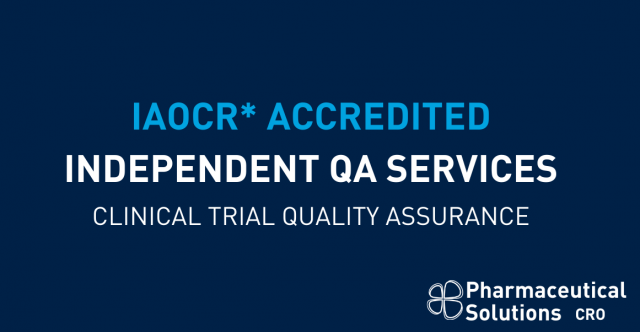 With international travel restrictions in place, many pharmaceutical/biotech/CRO companies have had to place quality assurance audits for their clinical trials on hold. Pharmaceutical Solutions can help. Our highly experienced team delivers Quality Assurance services throughout Australia and New Zealand.
Our internationally IAOCR[1]-accredited Quality Assurance (QA) auditors provide a full range of independent quality assurance services. Our accredited auditors have vast experience in clinical research and can provide you with the following audit services across Australia and New Zealand for your next clinical trial:
Investigator Site Audits
Vendor Audits
Quality System Audits
Contact us to discuss how our QA team can help you achieve quality oversight for your next clinical trial.
--
[1] International Accrediting Organization for Clinical Research