10 MAY
Creative Solutions for US Biotech Clinical Trial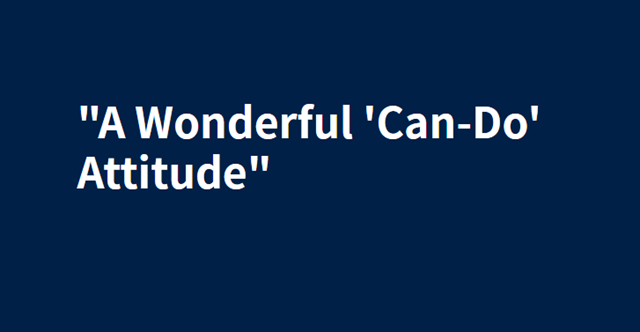 Overview
A US-based Biotech company was seeking a CRO who could successfully recruit a large number of elderly research participants in New Zealand. A challenge that was not only squeezed into a three-month seasonal recruitment window but was also met with issues so unique, there were no established protocols.
PharmaSols history of flexible, rapid, and creative solutions meant we were the ideal CRO partner to take on their unique problems.
Our centralised and efficient ethics and regulatory bodies in New Zealand enabled us to swiftly obtain the necessary approvals prior to the first site initiation visit (SIV). These short start-up timelines gave us the competitive advantage in recruiting significantly more participants compared to our global CRO partner – utilising the same number of trial sites.
Challenges
There were a number of challenges while supporting this study:
Tight timelines and the challenges of getting ethics and regulatory approval quickly
Recruiting a large number of research participants in a short period
Engaging an elderly population to participate in a research trial
Technology challenges in working with an elderly population while collecting daily diary information via iPads
Issues with iPad connectivity
Overseas central laboratory's online results portal going down during the study
Establishing sites and CRAs
The driving force behind our success is our dedicated people-focused approach and our flexibility in handling unusual challenges.
Straight away, we established an experienced team and used a higher ratio of CRAs to support the selected trial sites.
Along with their expertise, we selected CRAs located near the trial sites – allowing them to respond rapidly to any problems and assist with high recruitment and peaks in monitoring activities.
Having fostered strong relationships with the site staff over many years, our CRAs could support them through any issues that arose with technology, working with an elderly population, and keeping them motivated to achieve the trial milestones.
Resolving IT problems
As the study required iPads for the elderly trial participants to record their data on, our team assisted with the receipt from the US and delivery of them to the trial sites around the country.
Unfortunately, in addition to complexities in working with an elderly population using new technology, the iPads also had connectivity issues, which meant our sponsor was losing critical daily data.
With our well-established history of innovative problem solving, our team helped facilitate urgent meetings with the sponsor and technical support teams, resulting in IT experts flying in from overseas that the PharmaSols team hosted.
After determining that the iPads needed new SIM cards, we facilitated the IT experts' travel around the country to assess the devices and help replace SIM cards.
This was a highly unique challenge and one that the PharmaSols team was readily able to assist with.
Finding a bespoke solution
Our sponsor was struck with yet another stress when a Central European laboratory processing the trial samples became the victim of a cyberattack. This prevented our sites from accessing the lab results data they needed to determine which of the participants could proceed forward in the trial.
The trial site staff became inundated with calls from confused participants, unsure if they were allowed to continue in the trial. The PharmaSols team received numerous daily calls and emails from trial site staff requesting critical laboratory results.
PharmaSols' agility once again became a defining solution for this trial. By working closely with the lab, we manually determined which participants' lab results could be prioritised each day. We provided the sites with daily updates and kept the trial on track.
Outcome
By obtaining the first SIV in less than 35 days and recruiting almost twice as many patients as our global CRO partner, we easily met the client's deadline.
When faced with critical data not transmitting from patient iPads, PharmaSols facilitated urgent meetings with the technology provider to resolve the issue quickly and keep the trial going.
Our team also tracked data manually when the overseas lab's systems went down and briefed our sites regularly, so they knew which patients could stay in the trial.
The end result was a successful clinical trial and a very happy sponsor.
"We have chosen to do many of our clinical trials in Australia and New Zealand because of the very high quality of investigators, site staff, and clinical research organisations (PharmaSols). They have a wonderful 'can-do' attitude which is really important for getting clinical trials done on time and on budget."
US Biotech Company