13 AUGUST
Exceeding Site Identification Targets Across Three Recent Clinical Trial Studies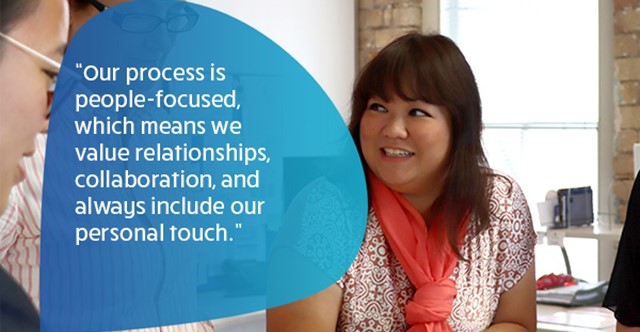 Overview
Site identification is the first and most critical deliverable from a CRO. Without an appropriate site, there is no patient recruitment, and without patients, there is no study.

PharmaSols has a proven ability to identify sites, even in challenging environments. While New Zealand and Australia have relatively low rates of transmission of COVID-19, our sites are still able to operate under all levels of lockdown as clinical trials have been classed as essential work. Additionally, sites can facilitate remote monitoring and telehealth capabilities due to the world-class research infrastructure and the uptake of technology.

In three recent studies, all of which were in the pre-award feasibility stage, we identified sites and confirmed capabilities and availability. Our expert team was tasked with identifying 18 sites across the three studies.
Challenges
Ophthalmology study

Typically it is challenging to recruit sites for this particular therapeutic class, as they are reluctant with early phase trials.

Target: 5, Approached: 35, Identified: 6
Oncology Study

As well as this being a highly popular and competitive therapeutic area, site recruitment has historically proved challenging with this study.

Target: 10, Approached: 40, Identified: 11
Oncology, Advanced NHL Tumours

Being a heavily saturated and competitive therapeutic area, identifying and recruiting willing sites was undoubtedly going to be difficult for this trial.

Target: 3, Approached: 36, Identified: 4
Outcome
Across these three studies, PharmaSols achieved a rate of 117% of the global sponsor site identification target.

We approached a total of 111 sites throughout Australia and New Zealand and identified 21 sites, a number that went beyond our original target.

We attribute this success to our dedication and core values. Our process is people-focused, which means we value relationships, collaboration, and always include our personal touch. Through our expert team and established relationships with sites, we can deliver results that ensure a rapid start-up of your study.